O.K......shuffle on over here on your pretty little feet and hear about my most recent blogging dilemma. I have only the most rudimentary technological knowledge. I often refer to myself as a Ticonderoga #2 in a word perfect world. For those of you who are too young to know what a Ticonderoga #2 is.....it is a simple pencil.
Anyway, the other day I attempted to log into my blog and alas, I could not get into it in my usual manner. Brad, my husband, was out golfing so I could not ask the computer wiz for help. Anyway, after feeling totally helpless....I started clicking on things and somehow ended up at Google having to sign in with a password. Of course, couldn't remember my password so I entered a very old one from years ago. Alas....that event made even more of a mess of things. I created a whole new blog....WHICH OF CORSE I DID NOT WANT..
Frustration set in as I had to leave for an appointment and could not fix the MESS.
Decided to leave it another day and after a restful nights sleep woke with renewed vigor
to attempt to fix this problem.
Viola'. I did it this morning by sitting calmly and figuring out where I needed to go to remedy this situation.
It worked.....I did it.....and was able to get into my old blog and delete the new blog that I had no intention of setting up in the first place.
Just had to rant and rave a little this morning and pat this little old gal on the back for figuring this out all on her own.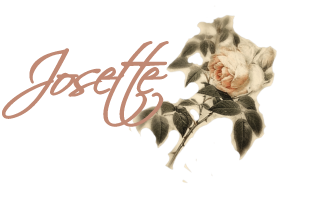 photos: Courtesy of somewhere on the net.