Tuesday, May 9, 2017
This photo, of my son, was taken a few years ago. He was so very healthy here...had been working out like crazy and was eating really well and taking care of himself. He has been gone a little over two years now and I still miss him every day.
This morning...when I realized what day this was I did a little trip down memory lane and remembered the day he was born. I was only 20 years old, much too young to be having a child of my own. He dad was just a year older...he was also too young. When I think back over the years of my son's brief life I try to remember only the good times...in fact I think I have purposely blocked out the bad.
His love of music and animals is always something that brings me solace when I get a little sad about his passing. He was a gifted drummer and never saw an animal he did not love. His heart was as big as gold... although he did not have much to share with anyone...he would have given you the shirt off his back if you had asked for it.
I was blessed to have had him although I'm ashamed to admit....I did not know how blessed until he left this earth.
I look for him everywhere I go...in songs I hear...in little "hummers" that buzz by our window. In butterflies that soar through the trees and in my little dog "Skyler"
who often just barks at the sky
saying hello to my beautiful boy.
Needed to post this today in celebration of his life.
xo
Jo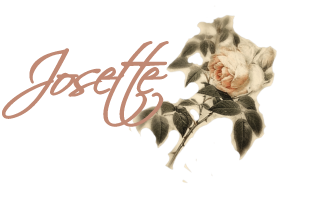 Monday, May 1, 2017
This is a second marriage for both Brad and I. His first wife, though I never met her sounds like a lovely woman, but the marriage just didn't work. Fortunately, ours has.
He has never shared much with me about his first marriage...but as I have gotten older I have been a little more inquisitive about that part of his life.
One of my recent questions to him was what his home looked like. He has always loved wood and he has told me that his last home with her had Mahogany doors and window casements. Perhaps that is why we always have wood floors when we purchase a new home.
This led to me inquiring about the inside style of his home. He said it was pretty basic...black leather sofa from college days and a few other things they has picked up along the way.
Her style was totally opposite mine....not so much stuff! haha
Anyway....as we are talking about this he was looking around our sweet little spot..and he said the sweetest thing to me. You know what it was?? Here it is....I DIDN'T KNOW WHAT BEING SURROUNDED WITH BEAUTY FELT LIKE UNTIL WE MARRIED EACH OTHER.
IS THAT NOT THE SWEETEST THING EVER!!
I know beauty is in the eyes of the beholder and we each have our own style .
You know....that is not a bad legacy to leave. SHE MADE MY LIFE BEAUTIFUL.
I AM BLESSED!
xo
Jo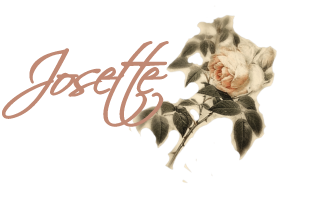 Our home is an open room concept with the small entry space, dining space and living space all in one large room.  We have incredibly ...

Today is our anniversary......I'm always one for simplicity with words....... Hopefully we will have 33 more. I lo...