Sunday, May 13, 2018
Mother's Day is always a bittersweet day for me. I lost my own beautiful mother many, many years ago and miss her still.
However, I had been fortunate enough to have many other wonderful women in my life who have filled this need when necessary. My beautiful Aunt Ruth, my best friend Jan, my sister-in-law Sandy, friends Mary, Lainey, Marilyn...just to name a few. All these women have been there for me
when needed and helped me tremendously through happy as well as difficult times.
The other side of this coin is my son....SCOTT. Scott was born on Mother's Day...51 years ago. He is no longer here and on this day I can remember with complete clarity his birth and all that it entailed. I MISS HIM....it is just that simple!
Not trying to be maudlin or sad, it just is what it is.
HAPPY MOTHER'S DAY TO ALL THE MOTHERS AND THE OTHER MOTHERS OUT THERE.
Here is sending all of you a big smooch.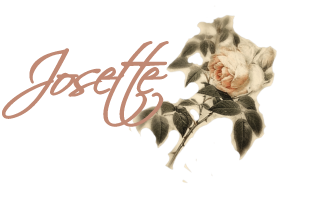 Our home is an open room concept with the small entry space, dining space and living space all in one large room.  We have incredibly ...

Today is our anniversary......I'm always one for simplicity with words....... Hopefully we will have 33 more. I lo...